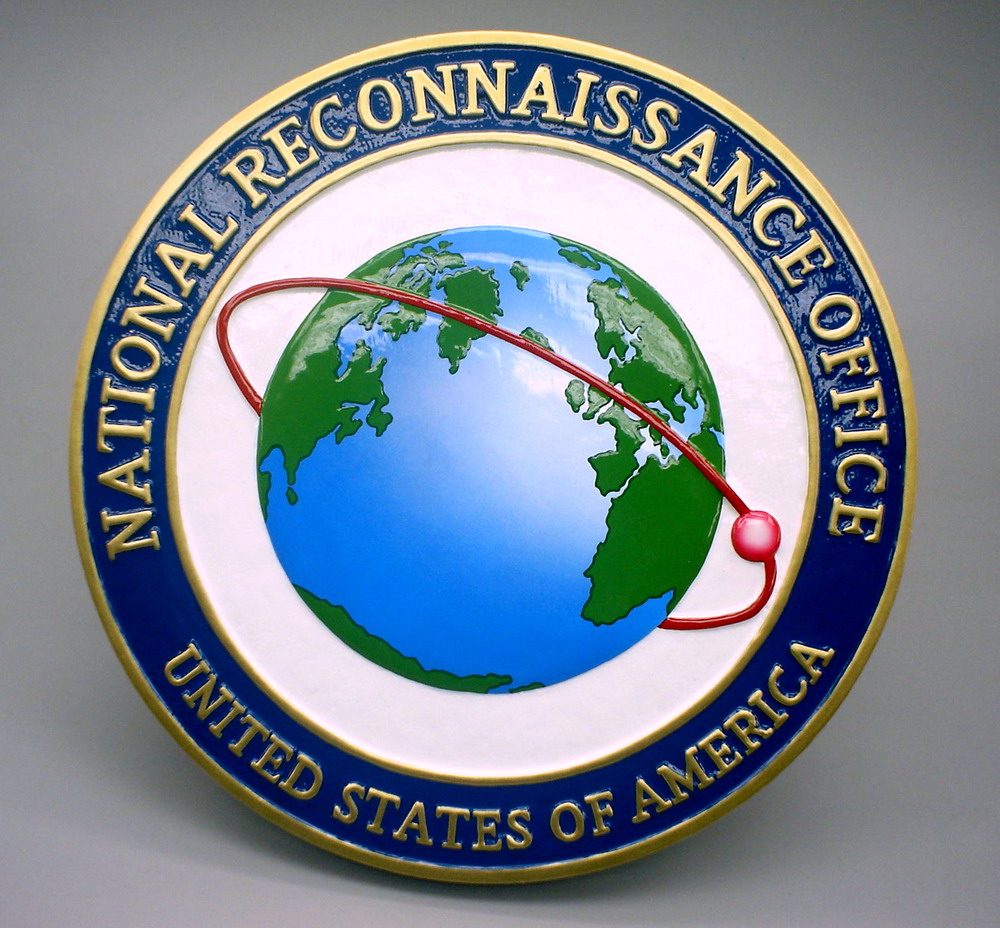 Roughly a year ago, NASA was contacted by the National Reconnaissance Office regarding putting some unused hardware to good use. Unused hardware usually implies something old and barely useful, but this was something that made NASA's collective jaws drop. They were being offered two telescopes previously used for ground surveillance. Each roughly with the same technical specifications as the Hubble, serving as dust magnets in upstate New York with virtually no civilian knowledge.
It didn't take NASA long to figure out how to put this hardware to good use. This Monday, they have announced that they will dub the satellites NRO-1 and NRO-2 before launching them into space and using them to stare into the cosmos. The objective, like with most space telescopes, is the study of dark energy. This could not have come at a better time, as the study of dark energy has become the number one priority in a lot of space organizations. These two formerly top secret pieces of hardware will come in very handy for this mission and are expected to take as much as $250 million off the very heavy price tag.
The Hubble is considered one of the most powerful, if not the most, space telescopes ever made and the NRO just happened to have two lying around that may be even more advanced. Imagine what kind of technology the NRO must have access to.
By Denis Ivanov