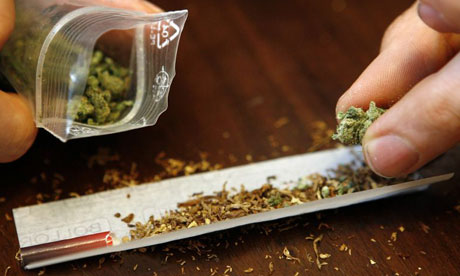 Legalization of marijuana is a bit of a taboo subject, with heavy support and opposition on both sides. Operation of vehicles under the influence has always been one of the opposing side's main concerns and a recent study by the University of Colorado and University of Montana showed that it may very well be unfounded.
A long look through public records showed that states with legalized medicinal cannabis saw a 10 percent reduction in traffic fatalities. Another interesting figure is the amount of alcohol sales, which dropped by an average of 5 percent. This can be backed up by previous studies showing that drunk drivers tend to be more aggressive and take risks, while drivers on marijuana tend to avoid risk. That is very believable, after all paranoia is one of the mental side effects of marijuana consumption.
Even though these findings do not set anything in stone because of the sheer amount of variables involved, they certainly give us a good idea about the possible effects on marijuana legalization. That is by no means to say that cannabis should be legalized. Pot smoking is something that is done in private. If people were allowed to do it in public, the amount of intoxicated drivers would increase and that could change things dramatically. Currently though, this is more or less strong evidence in favor of the pro-legalization side.
Written by: Denis Ivanov